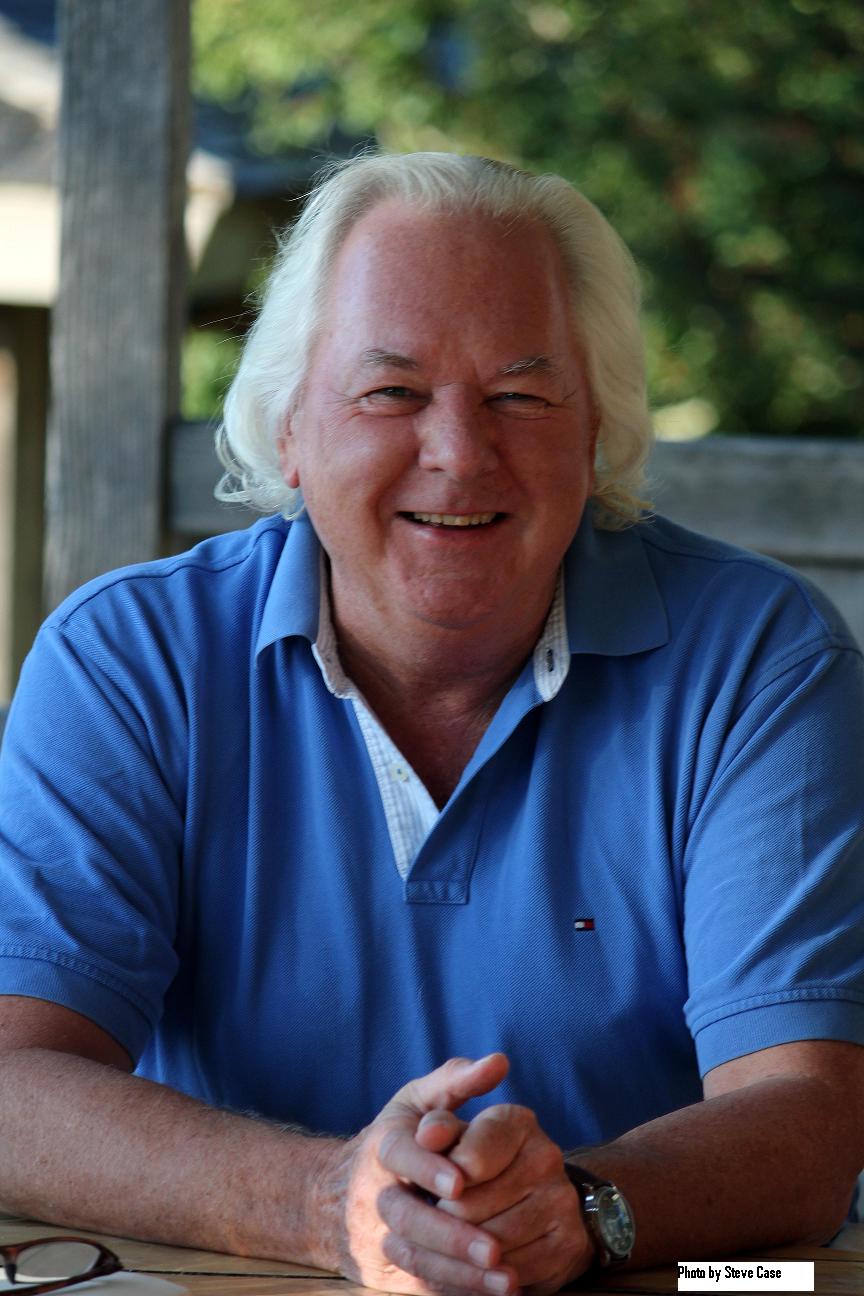 09
Mar
Dreaming isn't just what happens during sleep; dreaming is waking up to sources of guidance, healing and creativity beyond the reach of the everyday mind. Our lives become richer and juicier when we learn to become active dreamers. In this two-day adventure, we'll learn the core techniques of Active Dreaming, an original method pioneered by Robert Moss.
Robert Moss describes himself as a dream teacher, on a path for which there has been no career track in our culture. He is the creator of Active Dreaming, an original synthesis of dreamwork and shamanism.
Born in Australia, he survived three near-death experiences in childhood. He leads popular seminars all over the world, including a three-year training for teachers of Active Dreaming. A former lecturer in ancient history at the Australian National University, he is a best-selling novelist, journalist and independent scholar.